Diverse skills and capabilities
We believe Columbia Threadneedle Investments' success is due to our talented people, who bring diverse and complementary skills and capabilities, working together to identify and develop the best ideas and opportunities for our clients.
As an investment manager, we are responsible for managing the financial assets of individuals and families, pension and sovereign wealth funds and corporations around the world. In this important role, it is imperative that our people reflect Columbia Threadneedle's Values of Client Focus, Excellence, Integrity and Respect.
In order for us to achieve our strategic goals, it is critical that we harness and empower the right talent at all levels, including in the leadership team. Columbia Threadneedle Investments EMEA senior leadership comprises the following executives, who are members of the Business Management Committee, our primary decision-making forum.
Chief Executive Officer, EMEA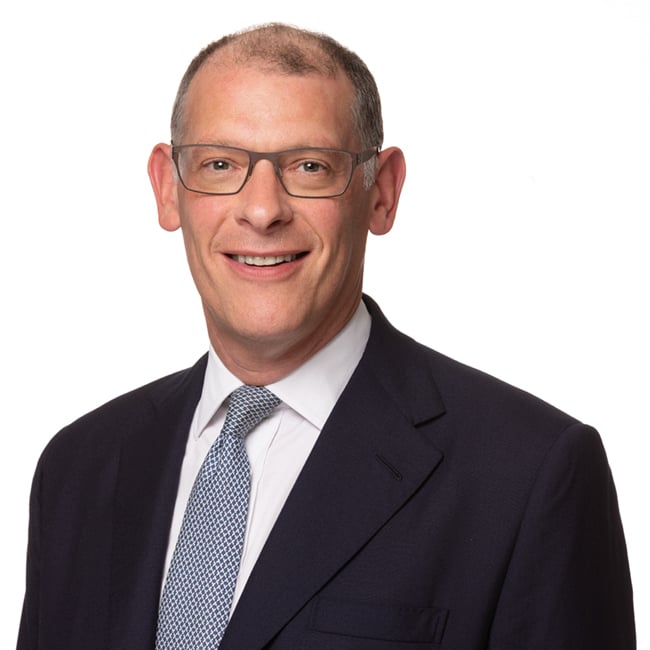 Chief Executive Officer, EMEA
Nick joined Columbia Threadneedle Investments in September 2019 as CEO, EMEA and a member of the Executive Leadership Team at Ameriprise Financial, Inc. He has over 30 years' experience in the investment industry across a variety of distribution, product, strategy and general management positions, including a seven year career at Columbia Threadneedle, where he became Global Head of Product.
Head of Technology, EMEA & Asia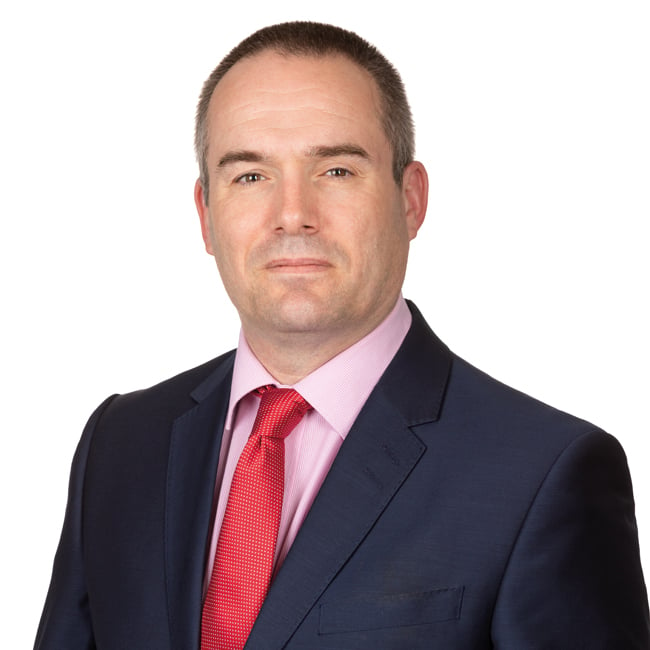 Head of Technology, EMEA & Asia
Neil Babbage is Head of Information Technology, EMEA & Asia. In this role, he has overall responsibility for all IT services supporting the EMEA and Asian businesses, while he is also responsible for all accounting, client reporting and performance technology globally.
Lead Compliance Officer, EMEA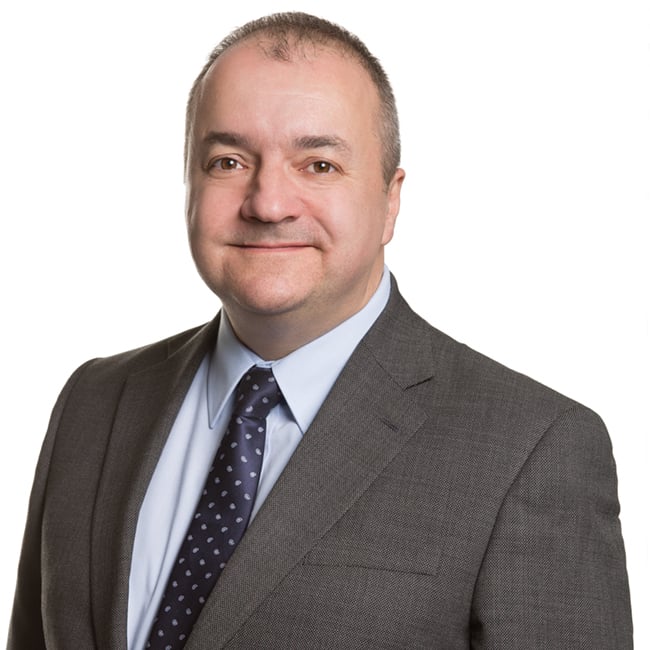 Lead Compliance Officer, EMEA
Darrel is responsible for day-to-day management of the Assurance and Governance team, design and implementation of the Compliance Programme, co-ordinating and preparing the business for global regulatory risk assessments and examinations, as well as the development and implementation of the firm's monitoring & reporting programme. He joined the company in 2011.
Chief Investment Officer, EMEA and Global Head of Equities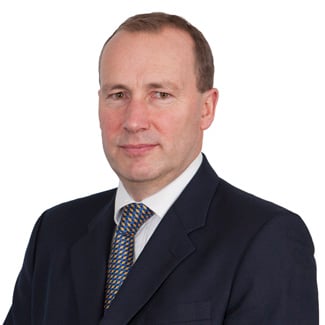 Chief Investment Officer, EMEA and Global Head of Equities
William was appointed CIO, EMEA in September 2019 in addition to his previous role as Global Head of Equities. He is responsible for the investment teams in EMEA, as well as having overall responsibility for the company's equity teams globally. He joined the company in 1994.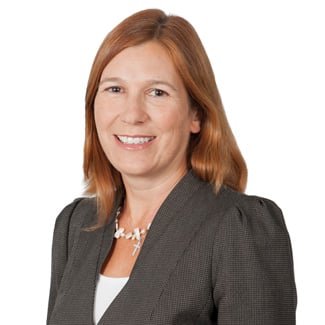 Julie Griffiths joined the company in 2010 and is currently Head of Investment Risk. In this role she is responsible for overseeing the independent investment risk management process for Columbia Threadneedle's portfolios. She is also a member of the company's retail fund pricing and Risk and Controls committees.
Head of Corporate Affairs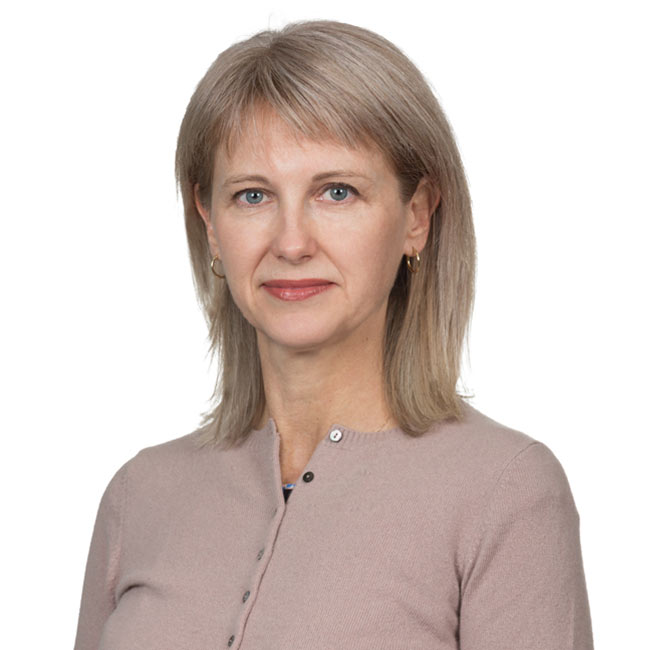 Head of Corporate Affairs
Alison joined Columbia Threadneedle in July 2010. As Head of Corporate Affairs she is responsible for corporate communications, reputation and issues management and community relations. She is a member of the firm's Talent Advisory Group and Culture and Conduct Advisory Group and is Chair of Columbia Threadneedle Foundation.
Lead HR Business Partner EMEA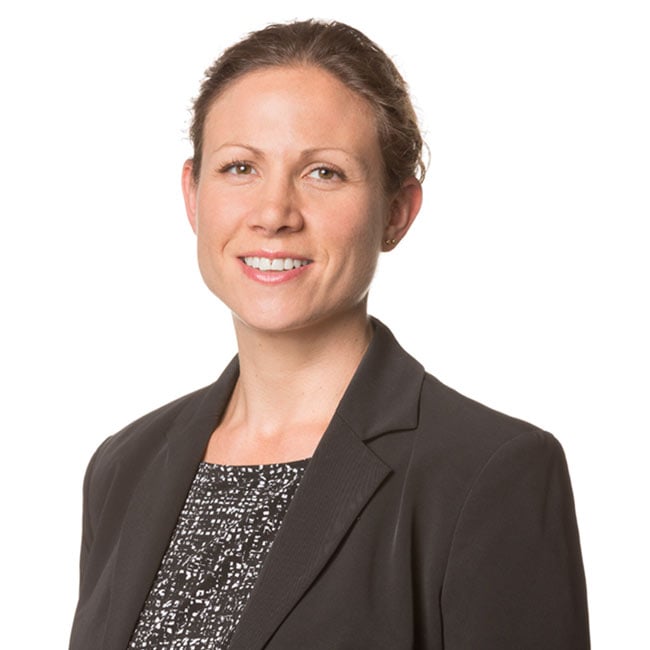 Lead HR Business Partner EMEA
Jo joined in 2016 as HR Business Partner supporting the Investments group. In October 2016, she assumed the role of Lead HR Business Partner EMEA, with responsibility for the EMEA HRBP team, HR business partnership specifically to Distribution, Marketing and Investments as well as overall HR leadership support across the EMEA region. Jo has 16 years HR experience working in financial and professional services organisations and is a member of the Chartered Institute of Personnel and Development.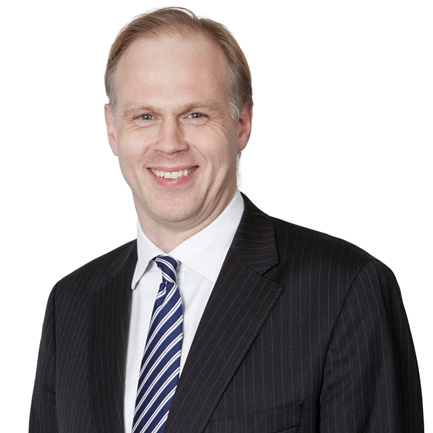 Peter joined the company in 2004 as Head of Management Information. In this role he was responsible for developing and improving financial management information supporting decision making in the business. In 2011 he became Head of Finance with responsibility for financial, accounting, tax and treasury affairs.
Co-Head of Global Operations and Investor Services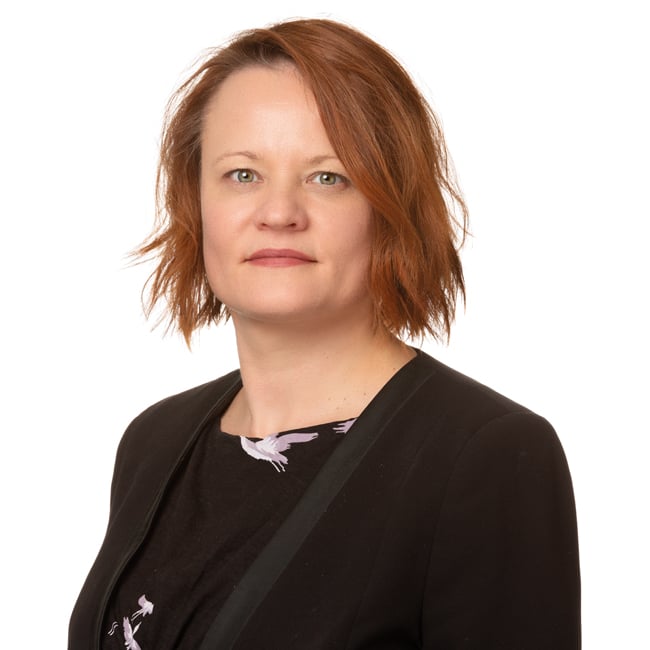 Co-Head of Global Operations and Investor Services
Laura is responsible for the strategy and execution of operations across Columbia Threadneedle Investments. She is also the EMEA Regional Head of Global Operations and Investor Services, and sits on a number of Executive Committees as well as being a Director of the UK ACD Board and Chair of the Luxembourg Management Company and a number of other Threadneedle entities. She joined the company in 2004 and worked in a number of operational areas before taking on her current roles.
Joseph Vullo is Head of UK Real Estate at Columbia Threadneedle Investments. He took up this role in October 2020 and is responsible for investment performance and shaping the strategy for the UK Real Estate business.
He joined the company as an Asset Manager in 2000, becoming Head of Asset Management in 2008 and a member of the Property Business Management team in 2010.
Millions of people around the world rely on Columbia Threadneedle Investments to manage their money. We look after investments for individual investors, financial advisers and wealth managers, as well as insurance firms, pension funds and other institutions.
Columbia Threadneedle Investments has a comprehensive range of investment funds catering for a broad range of objectives.
We offer a broad range of actively managed investment strategies and solutions covering global, regional and domestic markets and asset classes.