The European Commission has unveiled its Fit for 55 roadmap setting out the transformation to deliver the European Union's 2030 target of reducing net greenhouse gas emissions by at least 55% by 2030.

With the Tokyo Olympics scheduled to take place later this month, all eyes will be on Japan this summer.

The textiles industry is one of the most pollutive in the world, emitting more CO2 than aviation and shipping combined. But a leading sports firm is showing one way the sector can embrace radical change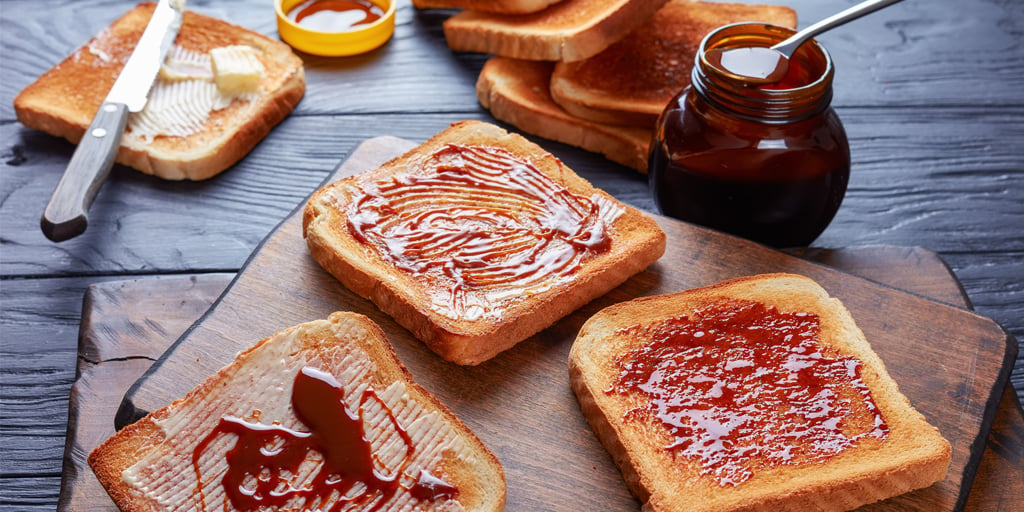 This issue looks at inflation and the growing conversation around it as it begins to rise across the world, and looks at sustainability within fashion using a visit to London's flagship Adidas store to look at how brands are tackling the industry's carbon footprint.

Maya Bhandari looks at how the team has managed its asset allocations over the past couple of months and where they believe the best risk-adjusted returns will come from.
The aviation sector consumes around 8% of all oil. How realistic are attempts to reduce emissions through the use of sustainable aviation fuel?

Getting the balance correct between short-term relief checks and long-term infrastructure spending is critical.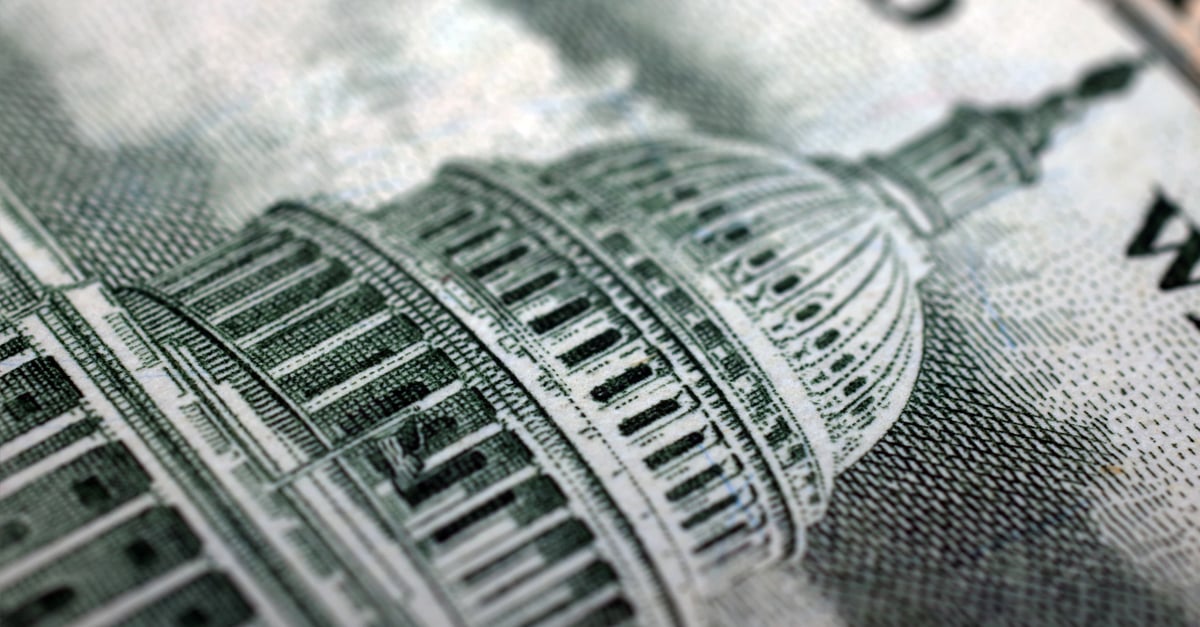 With more countries attempting to return to normality following the coronavirus pandemic, we are monitoring US economic activity as a bellweather for global recovery.

CIO William Davies gives his current thoughts on the shape of the recovery, what impact different levels of stimulus and the speed of vaccination campaigns may have in Europe and the US, and which structural trends have been accelerated by the pandemic.

With economies looking towards a post-Covid world and concerns around inflation growing, we talk to the manager of the Global Focus strategy about what 2021 might have in store